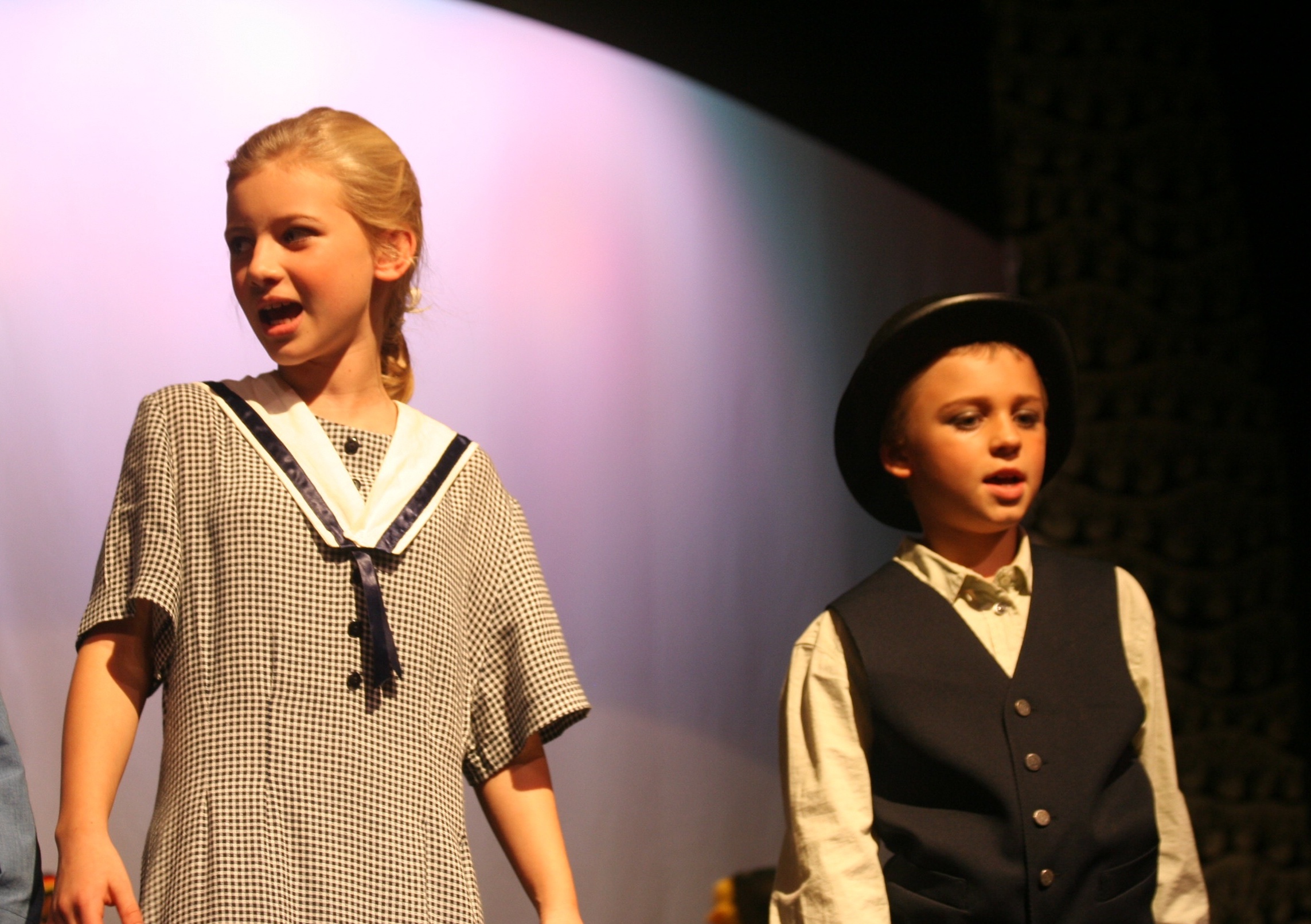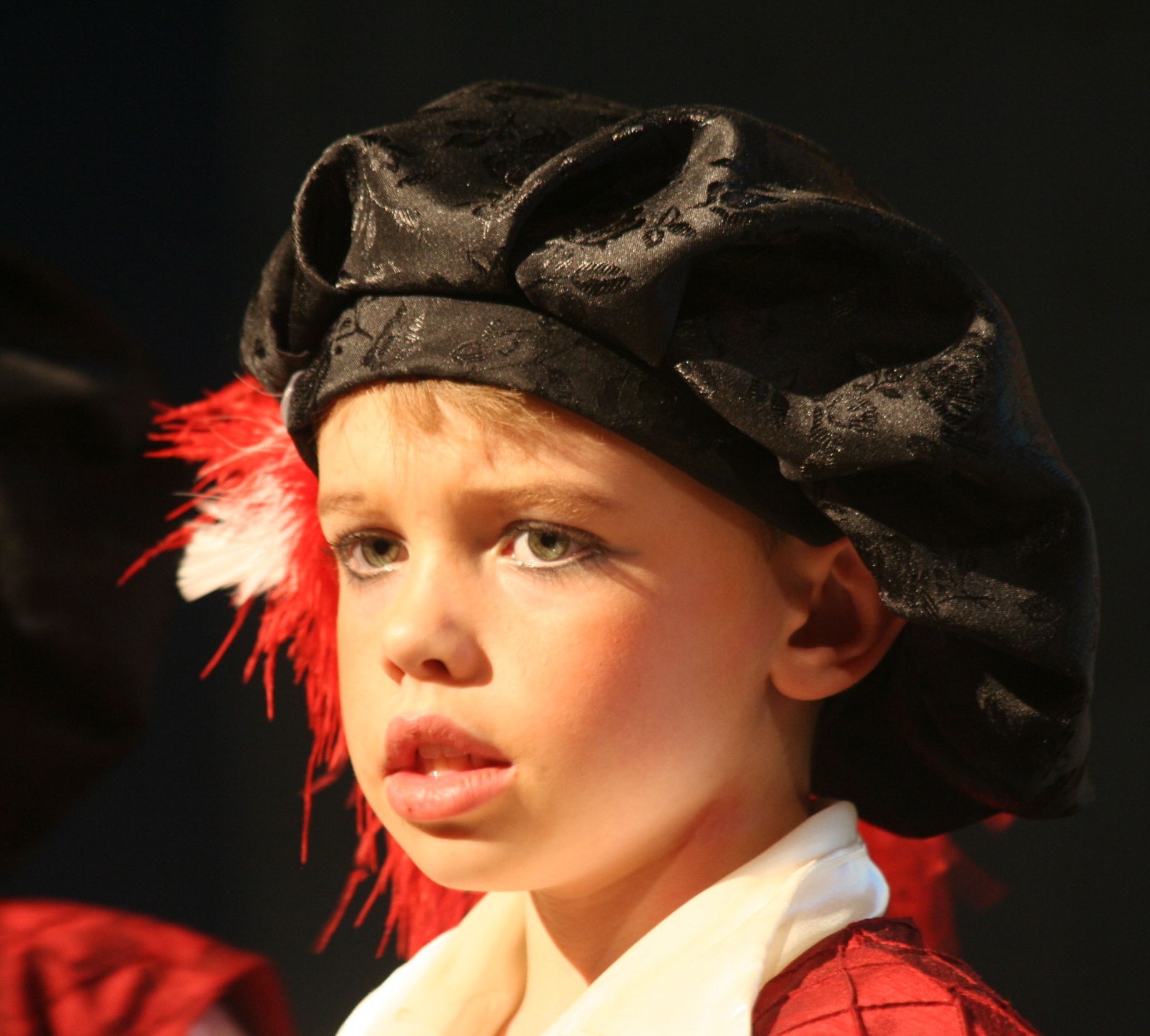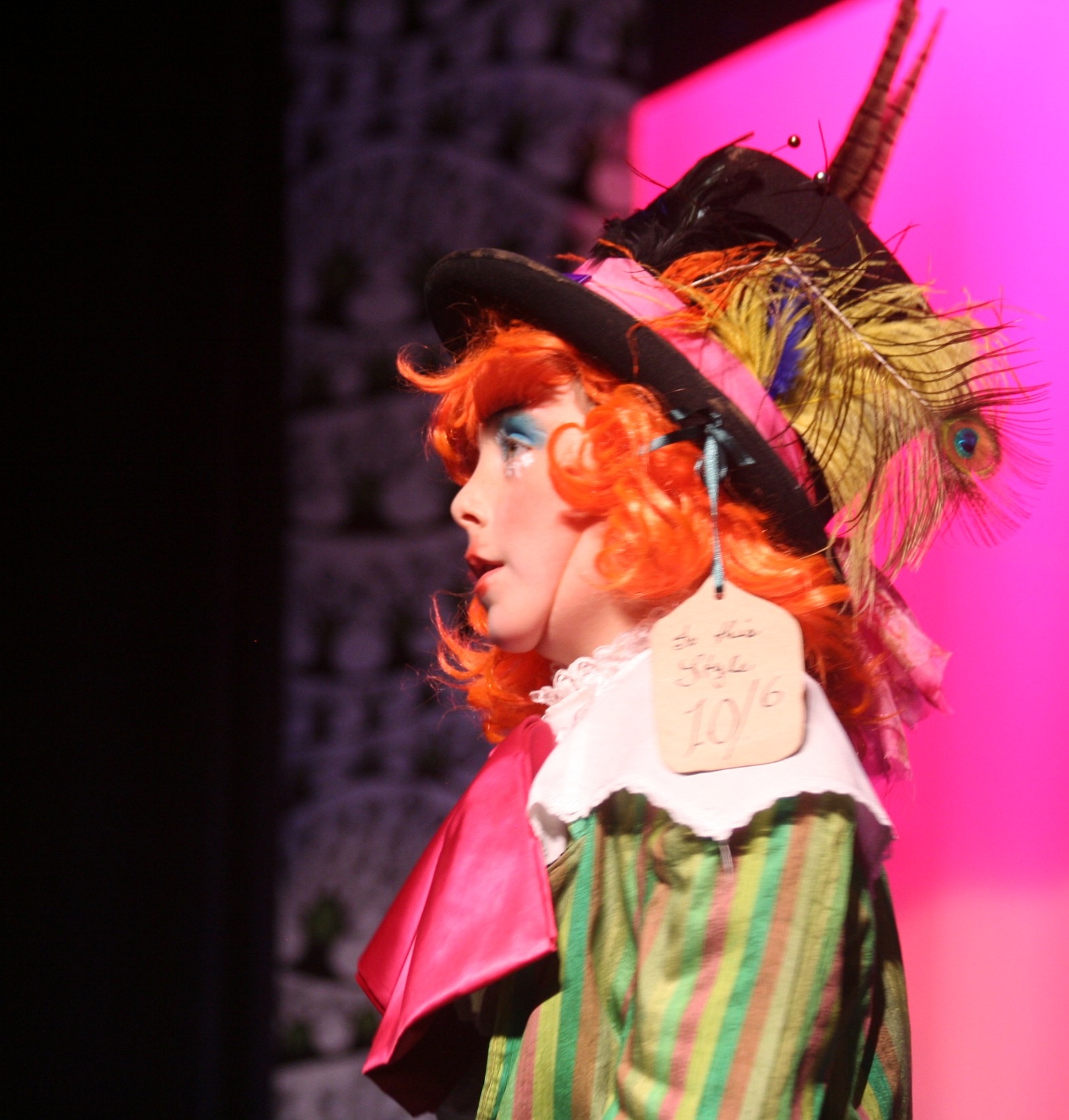 Book adapted and additional lyrics by David Simpatico
Music Adapted and Arranged and Additional Music and Lyrics by Bryan Louiselle
Based on the 1951 Disney film
1 Act, Book Musical, Rated G
Broadway Junior Version

Travel down the rabbit hole and join Alice's madcap adventures in Wonderland.

Lewis Carroll's famous inquisitive heroine comes to life in Disney's Alice In Wonderland JR., a delightful adaptation of the classic Disney film. Join Alice as she chases the White Rabbit, races the Dodo Bird, gets tied up with Tweedle Dee and Tweedle Dum, raps with a bubble-blowing Caterpillar, and beats the Queen of Hearts at her own game! Roles are plentiful, including three Cheshire Cats and dozens of other wonderfully wacky characters, providing plentiful opportunities to showcase students of all different musical skill levels. A chorus of kids playing in the park, rock lobsters, talking fish, royal cardsmen, unbirthday partiers, as well as a group of mean-girl flowers, allows for a highly expandable cast size.